Goodwinds Composites manufactures composite rods and tubes using raw materials from the USA. We would love to work on your project!
Wrapped carbon tubes are super specific, custom manufactured composite tubes designed with their end purpose in mind. We produce custom wrapped carbon tubes for a variety of industries with a variety of attributes, including hoop strength, flexural strength, impact resistance, and more. Please visit our custom wrapped tubes page for more information on this process and how to order.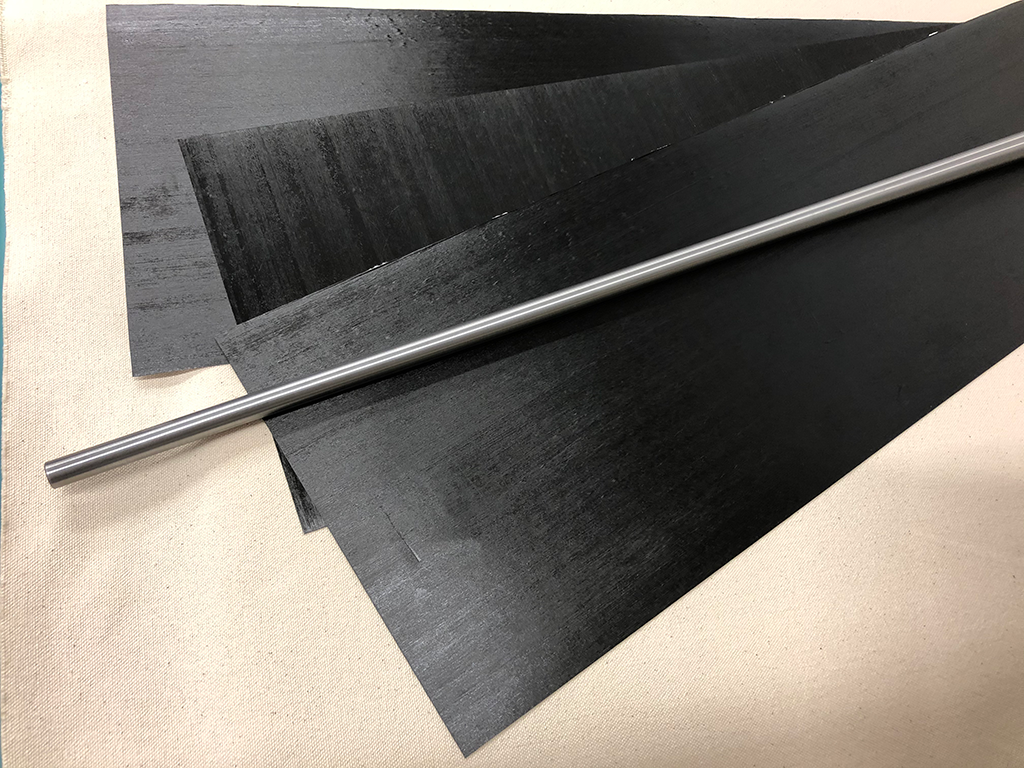 We manufacture small-diameter carbon rods through a process called micro pultrusion. Micro pultruded carbon rods are small, strong, and flexible, and anywhere from .020 inches in diameter to .125 inches in diameter. We are happy to do custom profiles! Please visit our micro pultrusion page for more information on this unique way of making small, strong rods in a continuous run.