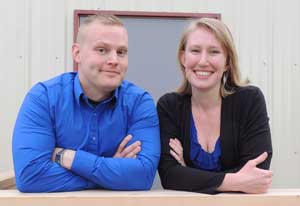 Excellent Composites

Excellent Customer Experience

Excellent Employees

Excellent Life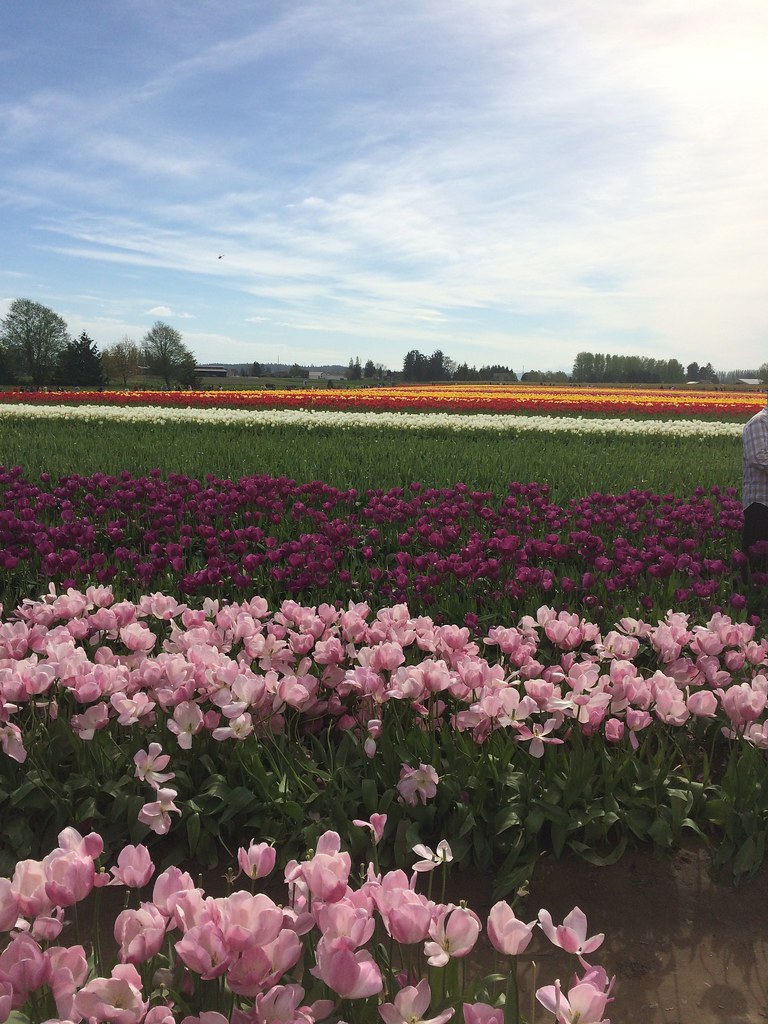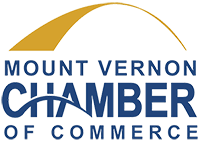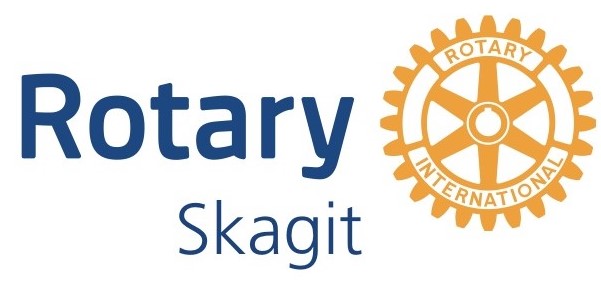 Hi, we're Leland Holeman and Amelia Cook, a brother and sister duo who work hard in the Pacific Northwest. We started Goodwinds Composites in 2008 with a commitment to excellence. Back then, it was just the two of us, bringing babies to the office while we cut composite rods and tubes to exacting specifications. We've since added employees, composite manufacturing expertise, a big warehouse, more babies, and a couple of cute dogs. One thing has remained constant: our commitment to excellence. Everything we produce, machine, or sell is held to a high standard of quality and double- or triple-checked before it heads out the door. Our composites are used in all sorts of applications in all sorts of industries, from large textile machinery to tiny drones – our customers can count on Goodwinds Composites to deliver product to their specifications, every time. All of our products are sourced and manufactured in the USA.
A bit more
Mount Vernon, Washington is located in the gorgeous Skagit Valley, nestled between the Cascade Mountain Range and the Puget Sound, approximately 60 miles north of Seattle. We love it here. Not only can we hike and boat on the weekends, but Skagit Valley is a hub for composites, machining, aerospace, and marine technology businesses. We are located right next to Interstate 5, so shipping is convenient and (relatively) inexpensive.
Goodwinds Composites is a bit of a job shop: each customer has a unique problem they're trying to solve with a carbon or fiberglass rod or tube. We employ two composites engineers, two machining specialists, and several skilled workers who design and manufacture each and every product. We do custom projects that involve one composite tube and production-level projects that involve thousands of composite tubes every month, year after year. Every job is carefully considered and our engineers and machinists work to make sure we get it right, every time. Your project is important to you, so it is important to us.
Excellence. It's what drives us. It's what keeps us pushing toward the next innovation, the tighter tolerance, the increased levels of production. We love working here. We love providing a great working environment for our employees. We love engaging with our customers to help them find the perfect composite product for their application. And we love, more than anything, hearing about our customers' successes using Goodwinds Composites' rods and tubes.
Give us a call or send us an email and find out how we can help make your project excellent.