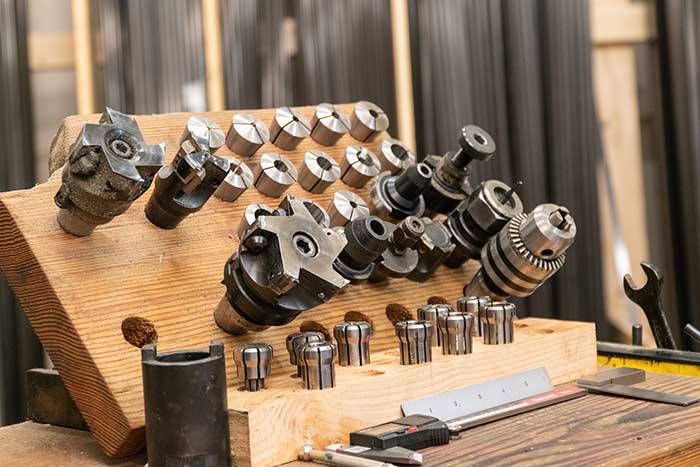 PAYMENT TERMS
We accept all major credit cards.
Wholesale customers can apply for credit with Goodwinds with terms of Net 30. Please email us at [email protected].
Wholesale orders will be billed to the customer's credit card until credit is approved, which takes approximately 30 days after references are submitted. Net 30 terms will be extended at Goodwinds' discretion. Failure to pay credit accounts on time will result in the immediate loss of credit status.
Payments should be made from the invoice; a statement will be sent by special request only.