Goodwinds Composites Promotes STEM Success
Goodwinds Composites is thrilled to inspire a new generation of innovators with composites. We have seen, through the amazing variety of our customers' projects and products, the incredible ways in which composites can be used in aerospace, agriculture, medicine, sports, music, and so much more. Composites are the stuff dreams are made of, and we hope that students throughout the world will dream big. We support student projects with donations of composite materials. If you are a student or education who would like to request a donation, please email us at [email protected] or call 206-632-6151.
You can see some examples of STEM projects we've supported in the past here.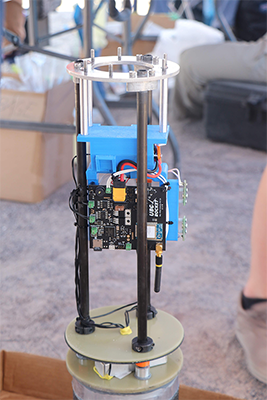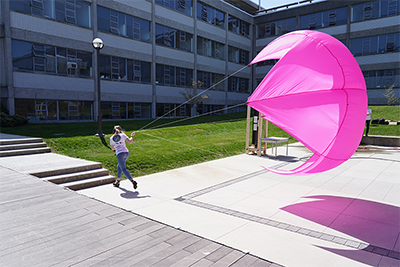 University of British Columbia Rocket Design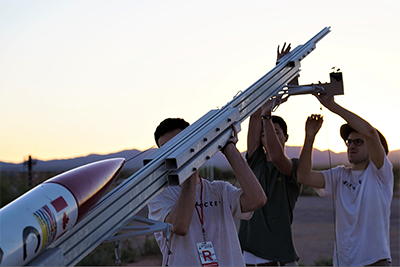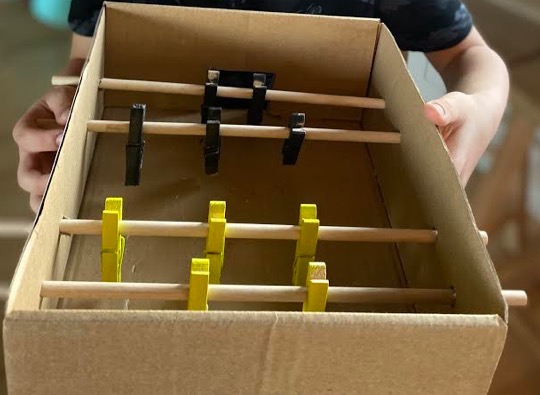 Foosball!
Local elementary librarian Mrs. Campbell put together STEM kits for students to create at home using leftover wood dowels from a Goodwinds Composites roll-wrapping job.
Advanced Rocketry
Check out the amazing modular rocket created by Orion Aerospace, supported by Goodwinds Composites carbon tubes!
Harpia Aerodesign
It's with great pleasure that I present our annual report from last year. Without a doubt, the tubes GoodWinds sent were essencial for our project and we wouldn't have done it without your help…Thank for kindly all and for believing in our project!
–Matheus Issamura
   Vice-Captain Harpia Aerodesign –  2020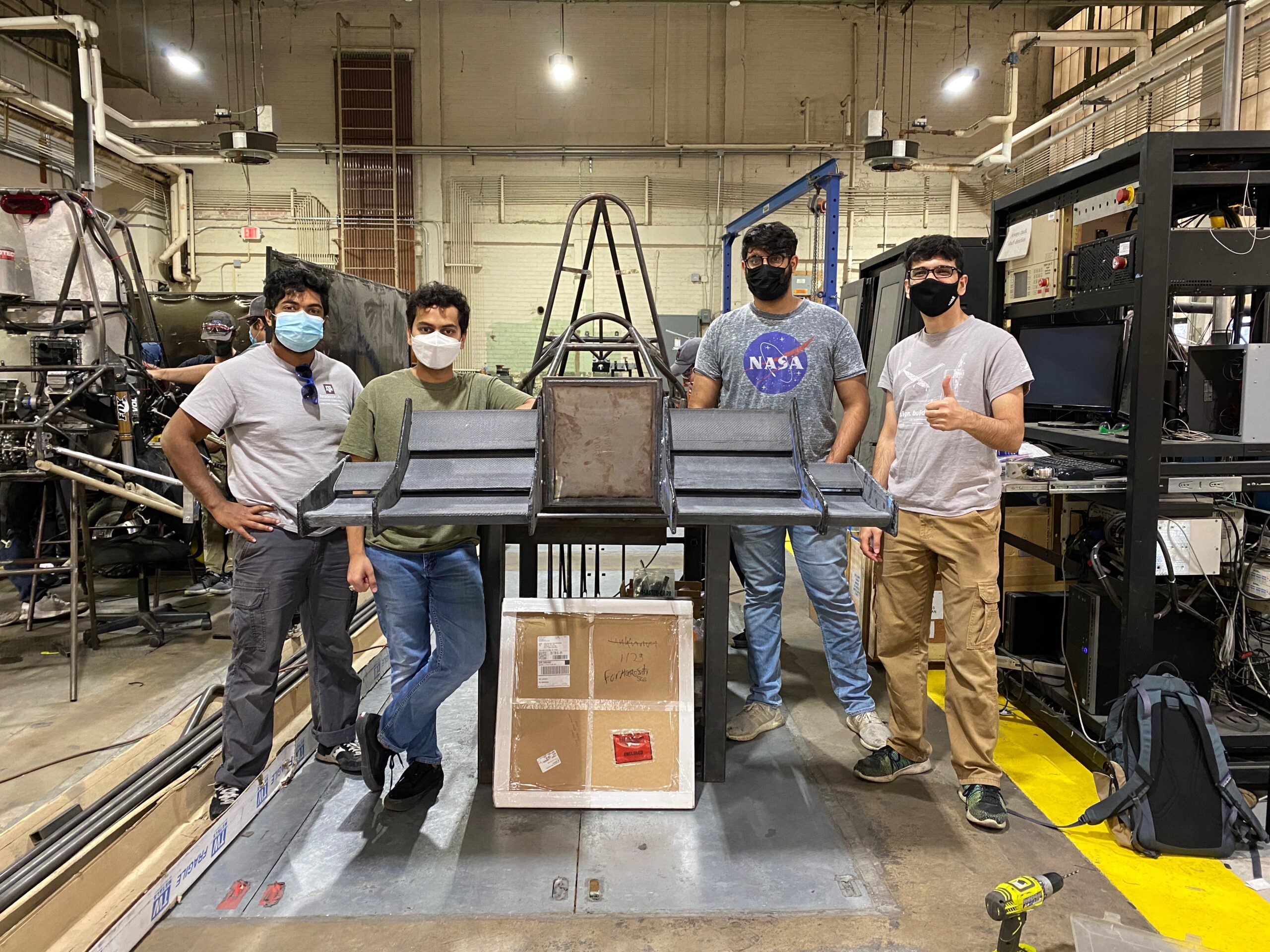 Texas A&M FSAE 2021 National Champions
Students at Texas A&M used Goodwinds Composites carbon tubes in the wing design of their Formula SAE car to increase stiffness and decrease weight. They took home the national championship for the sevent year in a row!